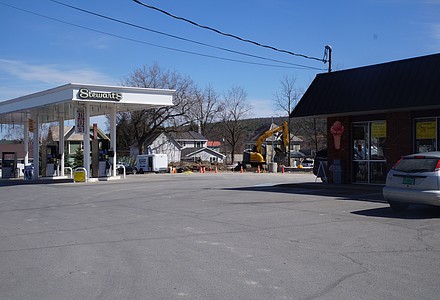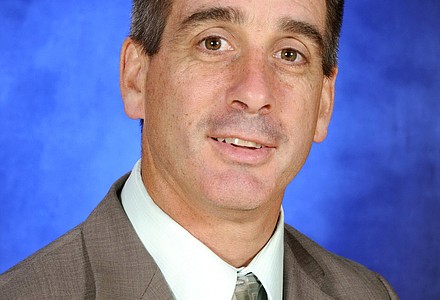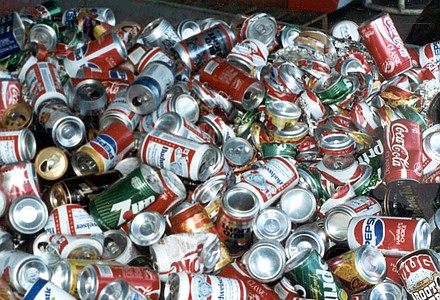 Wed

Thu

Fri

Sat

Sun

Latest stories

Site plan for updated station includes picnic area
Convenience store chain plans to have updated facility complete by June.

The school district voted to hire a Champlain high school principal, who will fill the position left vacant by the resignation of Bonnie Finnerty.
GospelFEST 2015, a powerful one-night concert featuring the Plattsburgh State Gospel Choir, student musicians and a special guest performer, is set for Saturday, May 2 in the E. Glenn Giltz Auditorium.
Motorists traveling on Route 73 in Keene this afternoon should consider an alternate route as the state Department of Transportation will be closing the "Post Office" bridge over the East Branch of the Ausable River today at 4 p.m. for inspection. Traffic will be detoured.

The strange saga of how a local businessman and civic fixture conned a trusting North Country community, one nickel at a time.

First Weekends in Plattsburgh, Inc. will be back for its third season starting with their monthly art walk on May 1.
Commemoration Day takes place to celebrate film legend Jean Arthur
A formal dedication to honor the "Mr. Deeds" star is set to take place next month in Plattsburgh, with speakers including Mayor James Calnon and Arthur biographer John Oller, who wrote a book about the screen legend.
This spring, Seton Academy will say goodbye to its sixth-grade class for the last time as Seton Catholic Junior High School will house the classes to come.

Plattsburgh Town Councilman Michael Cashman announced his candidacy for the office of Plattsburgh Town Supervisor on April 13.
SUNY Plattsburgh students from the Department of Communications won six awards at the 73rd National Broadcasting Society conference held in Atlanta March 24-29.
Rite Aid's 5k Fun Day will take place April 25 from 9 a.m. to 3 p.m. at the Cadyville Recreation Park.

Adirondack Museum lands $75,000 for new exhibit. See who else received money.

A strong crop of up-and-coming Modified stock car drivers is in position to break through at the top at Airborne Park Speedway.
The North Country Chamber of Commerce and the Development Corporation of Clinton County welcome news that fDi Magazine (Foreign Direct Investment), a publication of the Financial Times of London, has ranked Plattsburgh as the No. 2 Micro American City of the Future, advancing from its No. 4 ranking two years ago.