Willsboro — President and CEO of Champlain National Bank, Jon J. Cooper, recently announced the following promotions: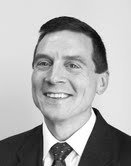 Jon M. Steeves to Consumer Loan Support Officer. Steeves joined CNB in October 2003 in the capacity of Office Supervisor for Westport Branch. In March of 2005 he transferred to Electronic Funds Operations and in December of 2005 was appointed Business Manager for the company. In 2006 he was promoted to Assistant Cashier and Branch Manager of Willsboro branch. In April 2012 Steeves was appointed to Consumer Loan Support Officer. In his new capacity he will be providing support for the loan underwriting function.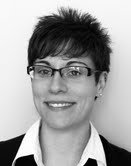 Yvonne D. Alterie to Branch Manager. Alterie rejoined Champlain National Bank in May 2004 as a teller. In April 2006 she transferred to Deposit Operations. She continued on to cross-train as Customer Service Representative and in May 2008 was promoted to Office Supervisor. In April 2012 Alterie was promoted to Branch Manager of the Willsboro office. She is responsible for business development and client relations in that market.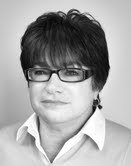 Denise A. Kaufman to Consumer Loan Officer & Department Manager. Kaufman joined CNB in December of 2001 in the capacity of Consumer Mortgage Processor. She was promoted to Consumer Loan Officer & Department Manager in April 2012. In her new capacity she is responsible for loan processing and underwriting.
Champlain National Bank is a locally owned and operated community bank with nine locations. It has been offering full service banking throughout Clinton and Essex Counties for over 100 years. For more information please visit www.champlainbank.com
Vote on this Story by clicking on the Icon