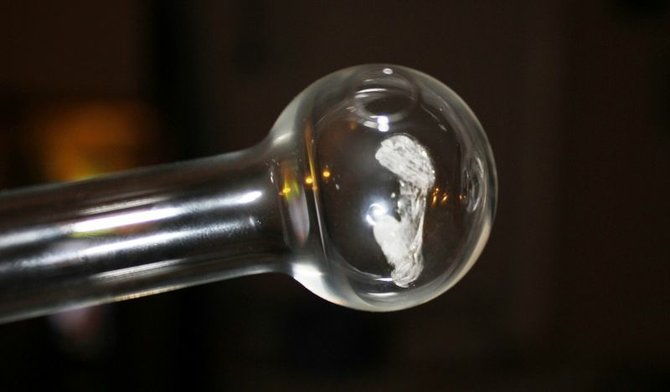 Second meth lab in Altona discovered by police
ALTONA – Law enforcement discovered a second meth lab in Altona.
At this location at 16 Joe Wood Road, three individuals hiding in a crawl space were arrested. Police allege they broke into the residence and cooked methamphetamine there.
Chazy-based New York State Police arrested arrested John R. Martin, 30, and Ryan M. Phaneuf, 18, both of Plattsburgh, and Nicole K. Bordeau, 18, of Altona.
Police were interviewing residents after receiving complaints about suspicious activity at 16 Joe Wood Road.
The homeowner gave them permission to enter the property, and police located the three individuals in a basement crawl space.
They had entered the home without permission to cook methamphetamine there, using the one-pot method, a process that is one the rise in the North Country, originating on the West Coast.
Law enforcement then secured the area and processed the residence, safely removing the toxic chemicals and cooking components commonly used in meth labs.
Police discovered ingredients commonly used to manufacture methamphetamine in the home, as well as some of the finished product.
Martin, Phaneuf and Bordeau face felony charges of second-degree burglary and third-degree unlawful manufacture of methamphetamine. They were also charged with criminal possession of a controlled substance, a misdemeanor.
Bordeau and Phaneuf were arraigned and remanded to Clinton County Jail in lieu of $2,500 cash or $5,000 bond.
Martin was sent to Clinton County Jail in lieu of $25,000 cash or $50,000 bond.
Bordeau was later released on a court order.
Roughly a week before, authorities found another set of individuals running a methamphetamine lab in Altona.
On Oct. 20, police arrested Danny R. Spear, 46, of Altona, and Claude Y. Leduc, 47, of Merrill after discovering them making methamphetamine in a shed at 404 Irona Road.
West Chazy man faces meth charges
(Continued on Next Page)
Prev Next
Vote on this Story by clicking on the Icon