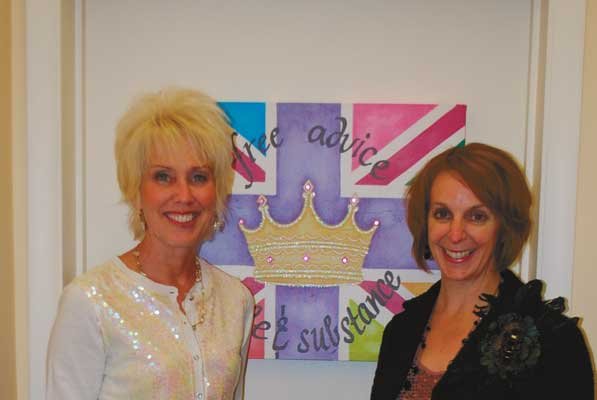 Dear style & substance:
Work is taking over my life. When I talk with friends or colleagues they seem to be feeling the same way. Is this just my crowd or does everybody work too much? Is there a way to achieve a balance between work and life, especially in this economy?
The state of employment today is that many people have lost their jobs and those remaining are often called upon to do more with less staff and less support. Even with this reality, balance is critical to overall productivity, health and wellness, which ultimately affects your job performance. When you are under extreme stress, you become less effective and efficient in all areas of your life, including work. Instead of offering up excuses, try to pay attention to balance and productivity; adding effort where needed and continually reevaluating your established priorities at work and home. Part of the thought behind your question may be that you are getting subtle cues and hints from co-workers, friends and family who may feel that you don't have your head in the game. These comments need to be taken seriously and for the bravest of sorts, inquired about.
So, how do you find balance? Remember the four components of health and wellness: mental, emotional, physical, and social/spiritual. Small changes can be easily incorporated into your daily routine and have the ability to decrease stress and the feeling of being overwhelmed. Wake up 15 minutes earlier each day and put your "to do" list together which, with planning, can easily tackle all four areas. For example; being outside in nature can reinvigorate your senses, 15 minutes of exercise can boost your energy, coffee with a friend can clarify and lighten your worries, and some real "alone" time can put your busy mind on break.
(Continued on Next Page)
Prev Next
Vote on this Story by clicking on the Icon