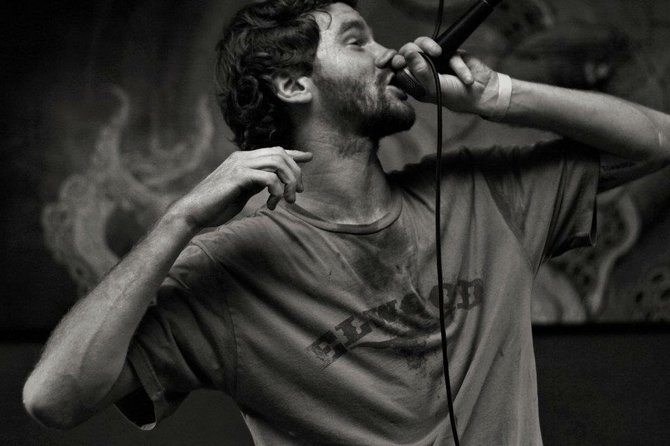 Let us know
To submit an item for publication go online to www.the-burgh.com or drop us an e-mail at Katherine@Denpubs... or northerncalendar@...
For additional information, call Katherine Clark at 873-6368 ext 208.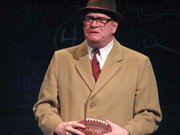 Lombardi takes stage at Depot Theater
WESTPORT —The tales of Football's treasured coach, Vince Lombardi comes to life in the performance of "Lombardi" at the Depot Theater, 6705 Main Street. Performances began on Aug. 30 and continue through Sept. 15. Curtains rise on Fridays, Saturdays, Mondays at 8 p.m. Saturdays at 3 p.m. and Thursdays and Sundays at 5 p.m.
Football's Super Bowl trophy is named for the legendary coach of the Green Bay Packers. Few people, however, know the real story of Vince Lombardi the man - his inspirations, his passions, and his ability to drive people to achieve more than they ever thought possible. Based on David Maraniss' book When Pride Still Mattered – A Life of Vince Lombardi, this hit Broadway play explores Lombardi's relationship with his wife, Marie, and three of his legendary players during a pivotal week in 1965. LOMBARDI is the perfect way to welcome the beautiful early Autumn of the Adirondacks - with a celebration of football, teamwork, and tradition!
Tickets are $29 and the first Monday night production is name-your-own-price-night.
To reserve tickets call 962-8680.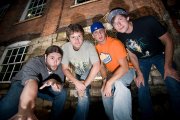 Capital Zen to bring the chi to Monopole
PLATTSBURGH — Capital Zen will perform at Monopole, 17 Protection Ave, on Sept. 13 at 10 p.m.
Capital Zen a Rock/Progressive/Funk/Jam Band based out of Glens Falls makes the trek across the state and the country playing their serious bust-out power covers by bands like Rush, Red Hot Chili Peppers, Talking Heads, Mr. Bungle, Frank Zappa, and a whole lot more with original melt your face original songs.
CZ have played over 100 shows all over the Northeast over the last year, but have performed at Camp Bisco Sept. 2010, and numerous other regional festivals, shared the stage with Kung Fu, Beduin Soundclash, Rustic Overtones, Melvin Seals w/JGB, Into the Presence, Chali 2na, The Breakfast, Jimkata, Wyllys, and countless others.
(Continued on Next Page)
Prev Next
Vote on this Story by clicking on the Icon