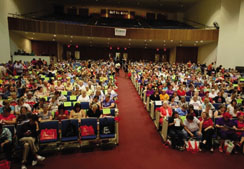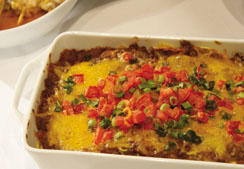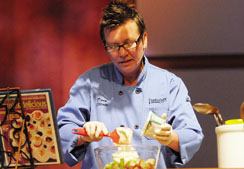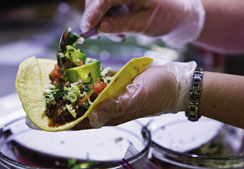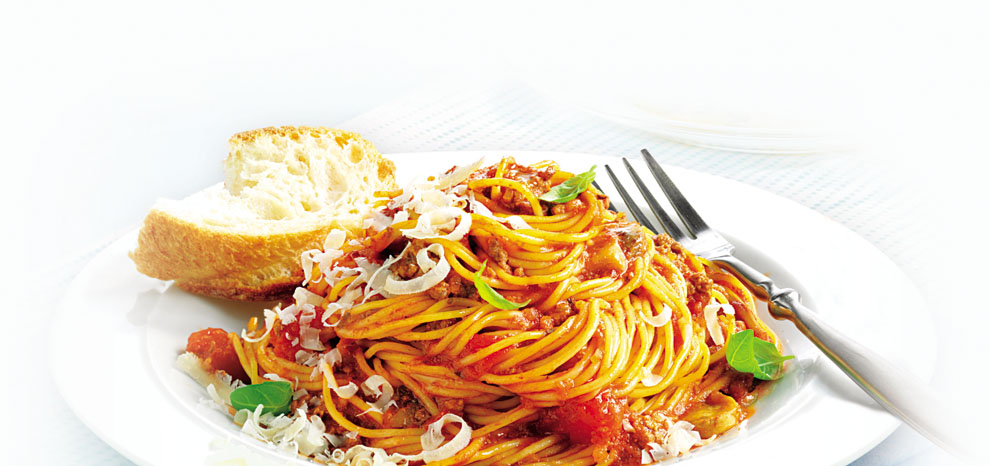 Purchase Tickets Here In Just a Few Steps!

We're pleased to announce the Taste of Home Cooking School is coming to
Plattsburgh, Saturday, November 2, 2013, at The Crete Civic Center.
You've read the magazines and cook books, now see it LIVE!
Tickets are $15/ea., purchase yours today before this
show is sold out!!
Taste of Home Culinary Specialist Michael Barna, will show you tips and tricks for creating mouth-watering dishes the whole family will enjoy.
Show up earliy to reserve your seats
Tickets are also available now at Wilsons Appliance, The Burgh Ofiice of Denton Publications (Call 518-873-6368 beforehand)
Purchase your tickets today before this show is sold out!!